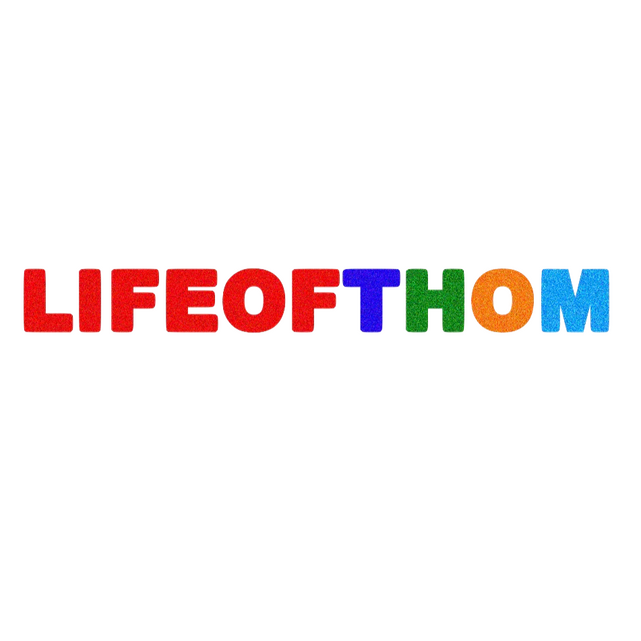 A LIFEOFTHOM record is best described as conscious introspection, meets subconscious ascension. The ubiquity of his appeal across the sonic spectrum has earned him opportunities to open for, IDK, PhonyPpl, & Matt Ox to name a few. With a star studded list of production credits that include Slayter, Akinyemi, and Abby Jasmine, as well as his own collaborations with ICECOLDBISHOP and Mia Gladstone, LIFEOFTHOM finds himself at home on any record he's apart of.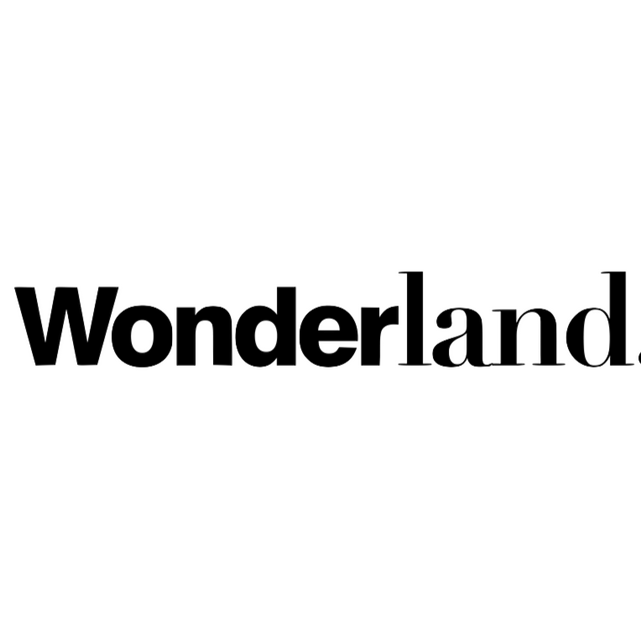 "If there is one thing 2020 has given birth to, it's a new generation of multifaceted rappers that have taken the social media sphere by storm, and at the forefront with invigorating energy is Washington Height's musician THOMAS."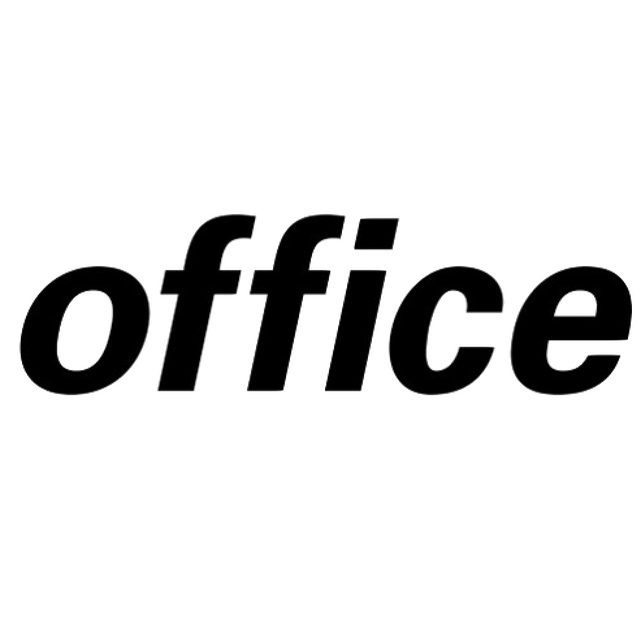 "This album's sound is a sharp turn from his former work, created during quarantine LIFEOFTHOM seized the reins with this album, writing, composing, and producing it entirely independently."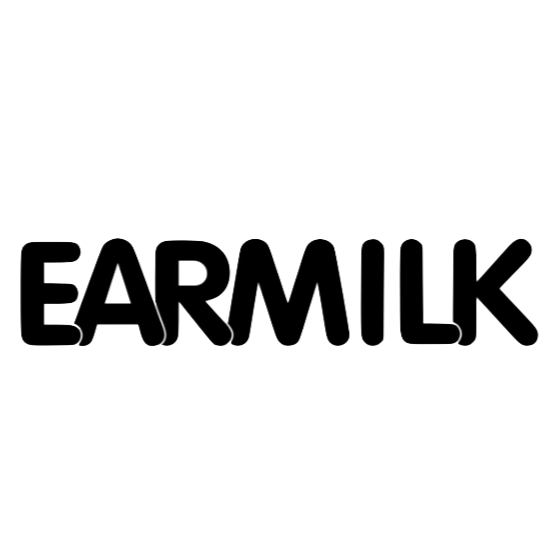 "LIFEOFTHOM is a tenacious talent making a name for himself in the hip-hop music scene. Now he releases the visuals for his penetrating tune "Sleepy Hollow" feat. ICECOLDBISHOP. His hypnotic, hazy beats and ferocious vocals make the track so captivating and raw. The video seamlessly fits the song's vibe."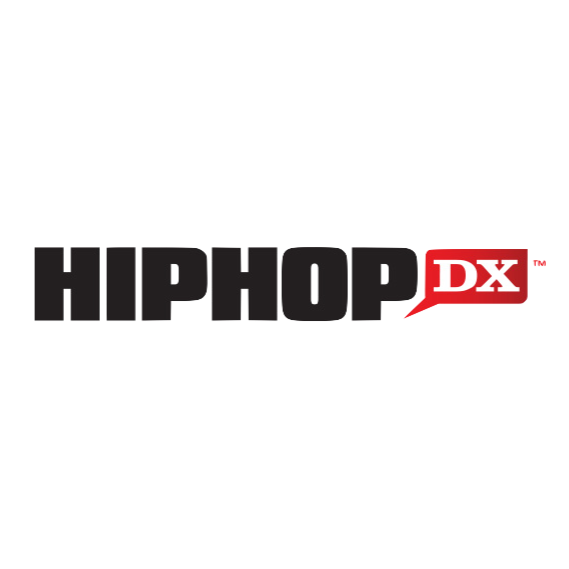 "Sleepy Hollow," THOM's most recent offering, is a hazy, psychedelic single that distills sonics from New York's underground rap scene into his own distinct sound."
THE STATS
---
LIVE
THOMAS has been seen taking the stage at New York City staples Baby's All Right with Riz La Vie, opened for Taylor Bennett at Gramercy Theater as well as Wyclef Jean and Jazzy Amra at House Of Yes, performed at SXSW among the likes of IDK, Flip Dinero, Supa Bwe, as well as recently headlining Bushwhick's Elsewhere Space.
---
---
PRODUCTION
Press Photos + Upcoming Tour Dates